We continue our Author's @ McMillan Series with author Jim Cobb talking about his book Countdown to Preparedness.
Over the course of an hour or so, we'll talk about several practical and actionable steps people can take to be better prepared for life's little, and not so little, curve balls. This includes topics like food storage, water filtration, financial preparedness, and assembling emergency kits for home and travel.
Bio: Jim Cobb is a nationally recognized authority on disaster readiness and emergency preparedness. He has written nine books to date and is the Editor in Chief for Prepper Survival Guide and Backwoods Survival Guide magazines. Jim has worked extensively with Panteao Productions on a series of instructional videos as well. He lives in Wisconsin with his wife, children, and an assortment of critters.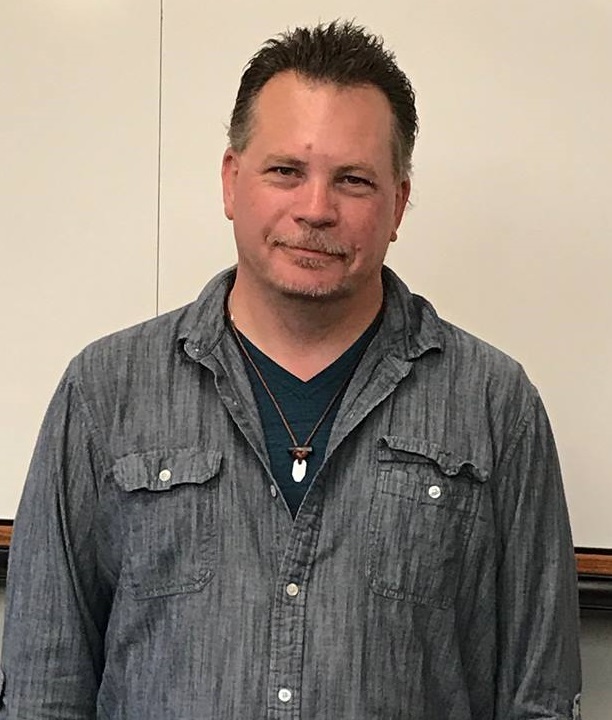 Websites: https://www.survivalweekly.com/
https://www.disasterprepconsultants.com/

Social media: https://www.facebook.com/jimcobbsurvival/
Free refreshments and snacks are provided.
Five attendees will be randomly selected to receive a FREE copy of his book.