We continue our Author's @ McMillan Series with author Tea Krulos presenting, "The End is Nigh", a talk about his new book.  He will show slides from his adventures writing Apocalypse Any Day Now, a book that explores a wide range of ideas that different people have about how the world as we know it might end. Krulos travelled around the country to meet preppers, explore survival bunkers, talk to climate scientists and others that study potential global catastrophe risks.  He also investigated why the apocalypse is so prevalent in popular culture.
Free refreshments and snacks are provided.
Five attendees will be randomly selected to receive a FREE copy of his book.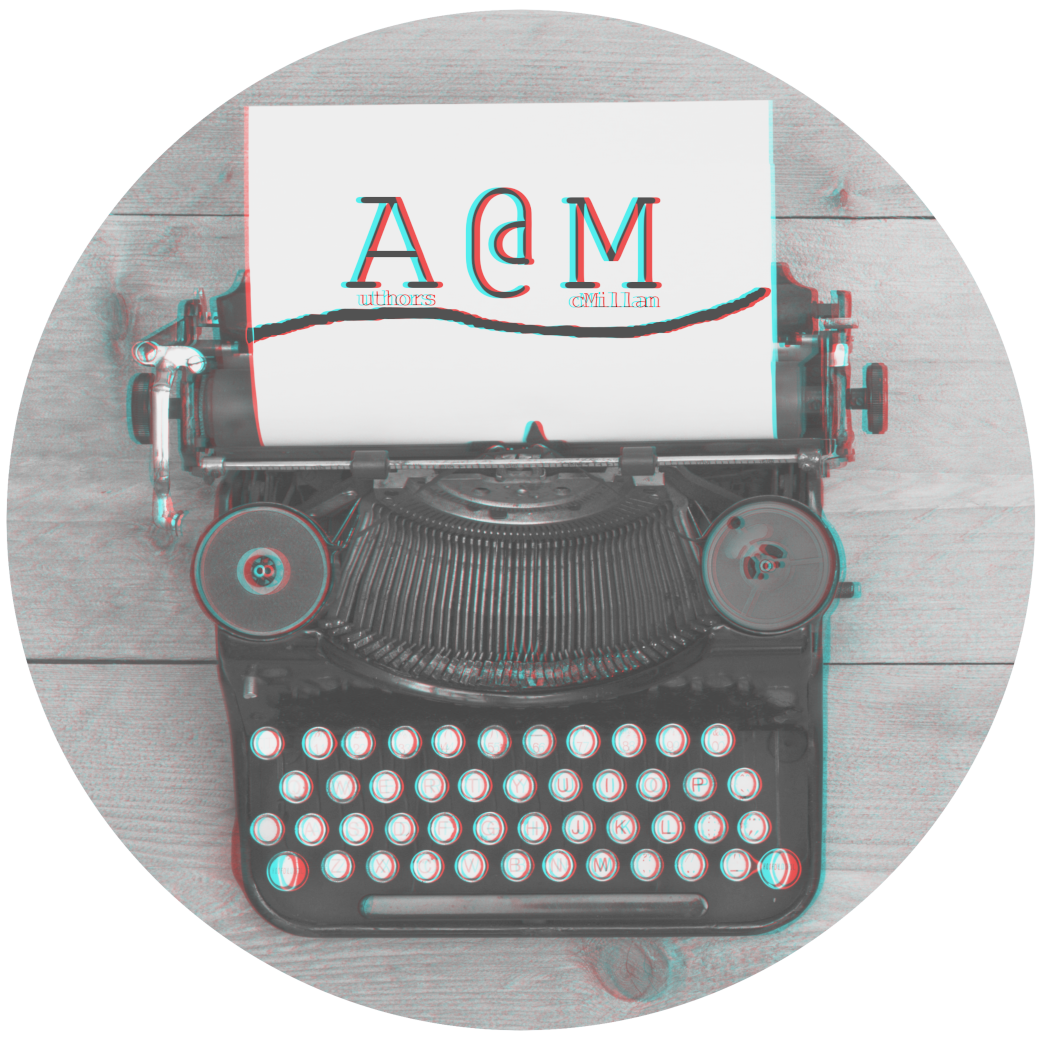 Tea Krulos is a freelance journalist and author from Milwaukee. He's written for a wide range of publications and has written three non-fiction titles about unusual subcultures including Heroes in the Night, Monster Hunters, and his new book Apocalypse Any Day Now.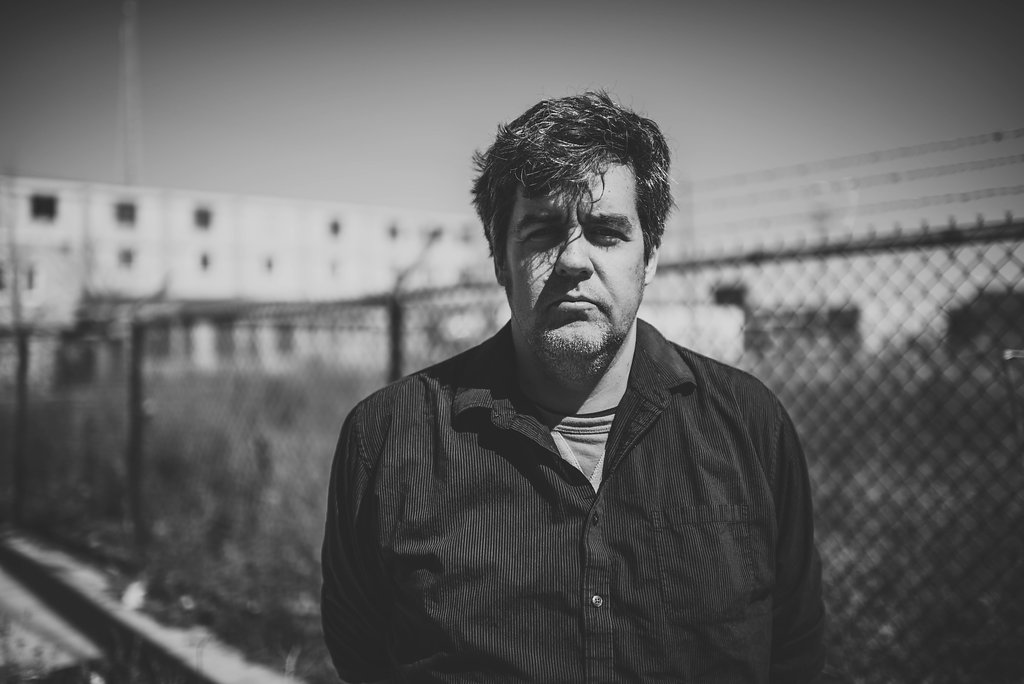 www.teakrulos.com
Facebook: https://www.facebook.com/theTeaKrulos
Twitter: https://twitter.com/TeaKrulos