McMillan will be hosting write-ins and giving out prizes to those that complete their writing goals in July. Come hang out with other Wrimos, have FREE snacks and coffee, and be inspired to write. Come for as long, or little, as you want—it's a drop-in writing space. Bring along sketchbooks, laptops, or whatever you use to write.
This is a quiet individual writing time. Last 30 minutes of the write-in can be used to socialize and share your project with other writers.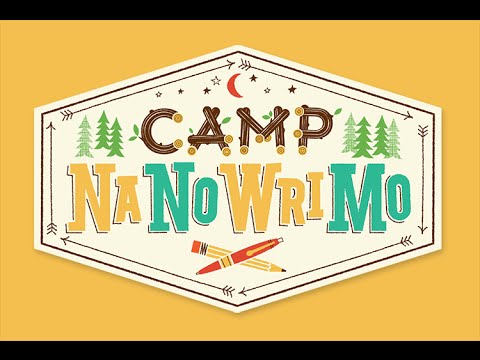 Find out more at: campnanowrimo.org
Camp NaNoWriMo is a virtual writer's retreat, designed for maximum flexibility and creativity. We have Camp sessions in both April and July, and we welcome word-count goals between 30 and 1,000,000. In addition, writers can tackle any project they'd like, including new novel drafts, revision, poetry, scripts, and short stories.