Restorative Exercise for Better Breathing
Learn about optimal breath mechanics and gentle, effective exercises that will help train your muscles to increase your oxygen intake. 

Friday, Feb. 21 / 10 - 11am
Simple exercises series. Concentrating on strengthening and stretching a different group of muscles each month.
Registration required. Register Here.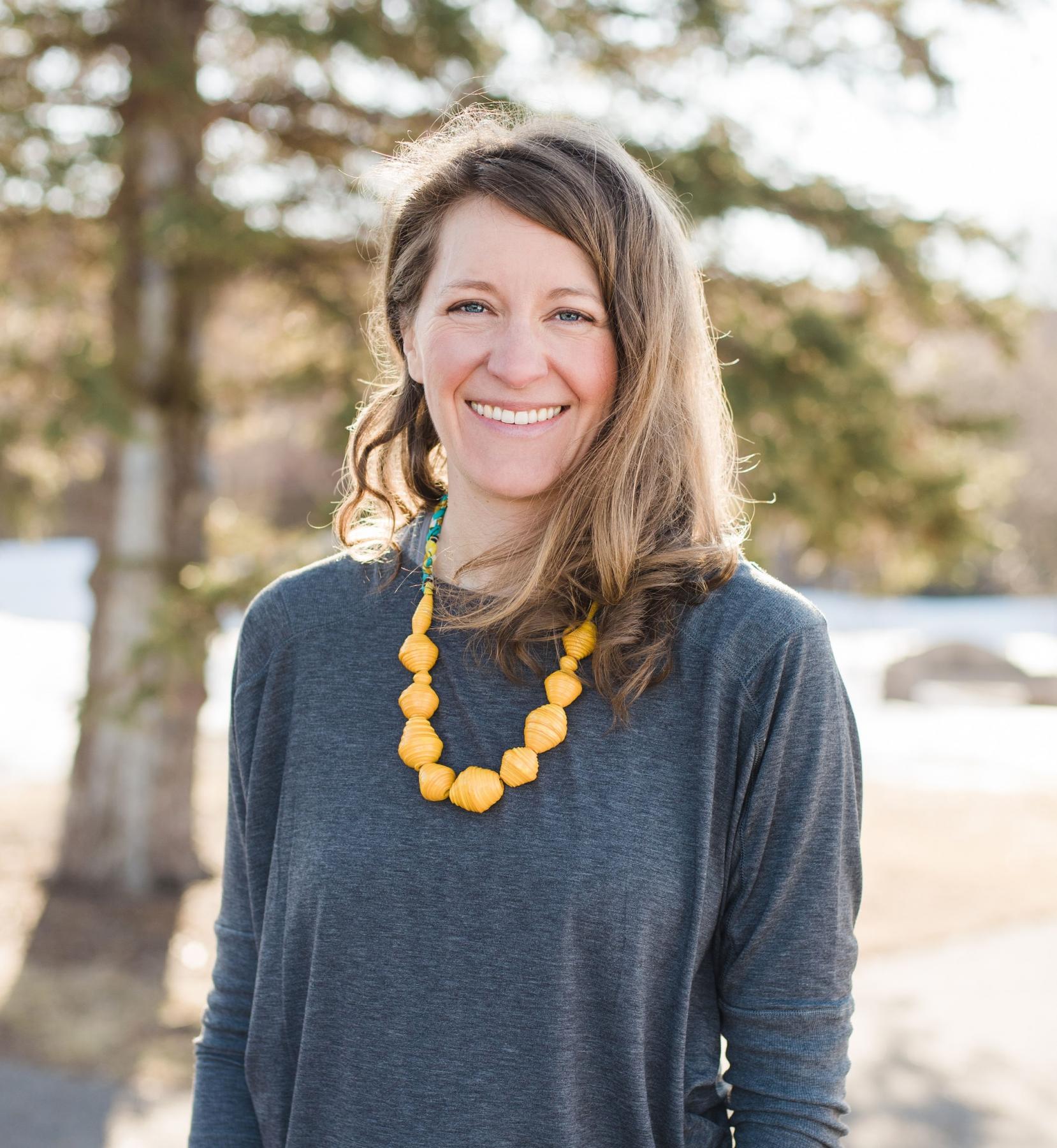 BIO:
Heidi is movement educator + restorative exercise specialist with a mission to build a vibrant, nourished and resilient community through movement and mindfulness. She teaches others how to move better and feel better beginning with corrective exercises which are aimed at creating optimal whole- body alignment + progressing towards natural movement. Heidi works to create an accessible space where all bodies are welcomed and supported.