McMillan Library is collaborating with Wisconsin Rapids Community Media to bring you audio of presentations and conversations that they have recorded to the podcast.
Wood Co. Drug Task Force invited Dr. Doug Galuk to talk about prescription pain medication, pain management and alternatives to opioids recently at the City of Wisconsin Rapids Council Chambers.
Video of the presentation can be viewed on YouTube: www.youtube.com/watch?v=ZrS1rbECJzc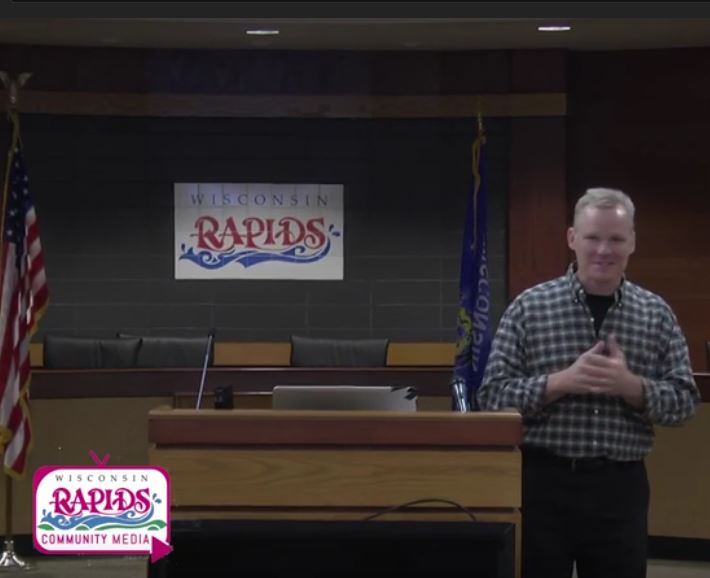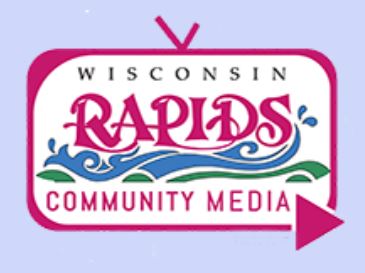 The McMillan Conversation Maker Podcast can be found on SoundCloud, iTunes, and Stitcher: please subscribe!
Twitter handle: @McMillanPodcast