Due to concerns from COVID-19 we are cancelling/postponing some of our programs in which people would be in close proximity to each other. We encourage everyone to take necessary precautions: washing hands, social distancing, and covering your mouth when coughing. If you are ill please remain home--we have many services which can be accessed online such as ebooks, audiobooks, podcasts, Gale courses, Magazines Unlimited, and many more. Please call us at 715-422-5136 if you have questions, or need help accessing information.
 We are limiting the number of attendees to 12 so that we can be properly spaced apart. Mats will be cleaned and sanitizer will be available.
This 60 minute class will break down basic asanas and flows to create a healthy mind/body connection as well as increase strength, flexibility, and balance. 
You may bring a yoga mat (if you have one), and a towel. We do have mats available for use.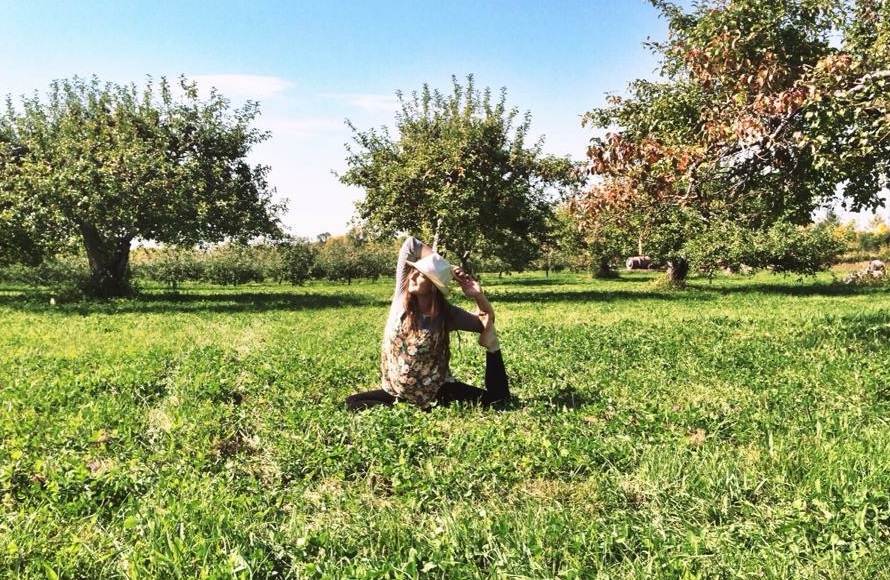 Noelle received her 200hr certification from master teachers Nicki Doane and Eddie Modestini of Maya Yoga. She has been teaching since 2010 with an emphasis on breathe, awareness, and the belief that the practice of yoga provides the tools to enrich one's life.