Gentle Yoga with Noelle Joy
This 60 minute class will breakdown basic asanas and flows to create a healthy mind/body connection; as well as, increase strength, flexibility, and balance. Registration Required: Register online, or at the Information Desk.
Please bring a yoga mat (if you have one), and a towel. Some mats are available for use.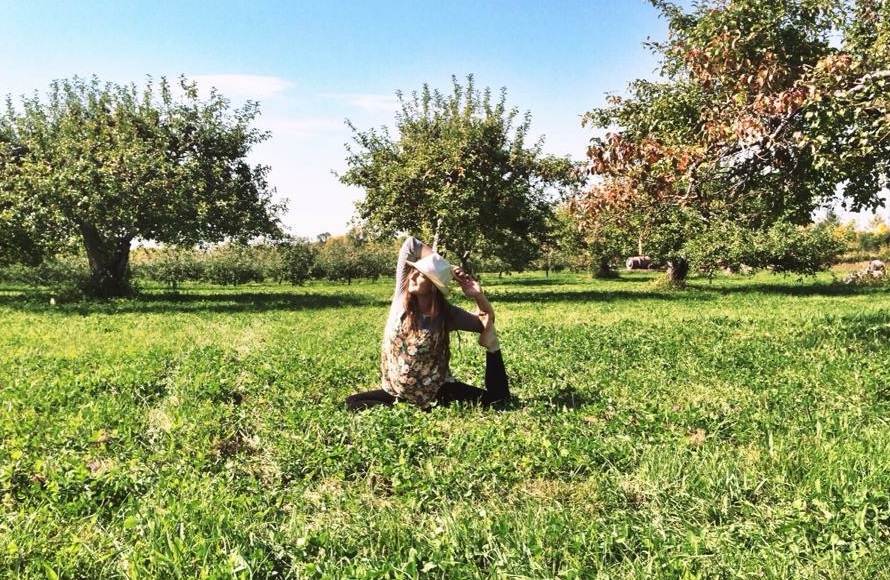 Noelle received her 200hr certification from master teachers Nicki Doane and Eddie Modestini of Maya Yoga. She has been teaching since 2010 with an emphasis on breathe, awareness, and the belief that the practice of yoga provides the tools to enrich one's life.