Image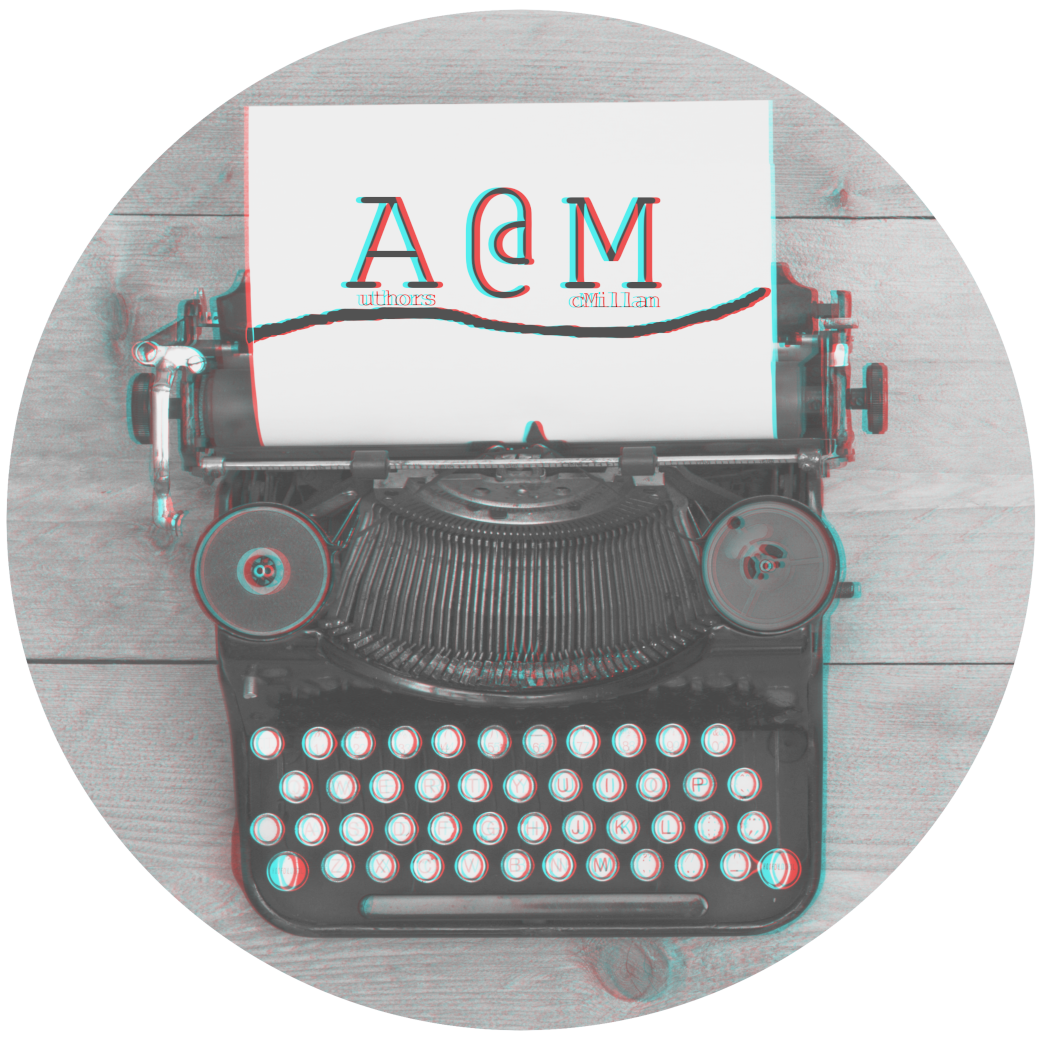 Authors @ McMillan is an ongoing series presented by the McMillan Memorial Library. We strive to select a variety of authors, both local and from afar if possible, to entertain, educate, and enthrall our communtiy with exquisite prose and poetry. These events are hosted on Thurday evenings and include refreshments. Authors are usually available to answer questions and sign books after their talk.
Click here to check out our YouTube channel for videos of select author presentations.
Suggest an Author
Due to the volume of authors available, and the many authors that contact us to be a part of the series, we are not able to host all authors as part of this series, whether local or not. McMillan Library rooms are available for members of the public to reserve, and host a reading/signing, even if you are not selected to participate in the series. Authors are allowed to sell books during an event at the library.
If you are an author that would like to be considered for the Authors @ McMillan series, or you are a community member who like to suggest that we reach out to a particular author, please fill out the following Google form located below. *We will only respond to requests that we have actively tried to book. If you don't hear from us for six months you may submit another request.