Image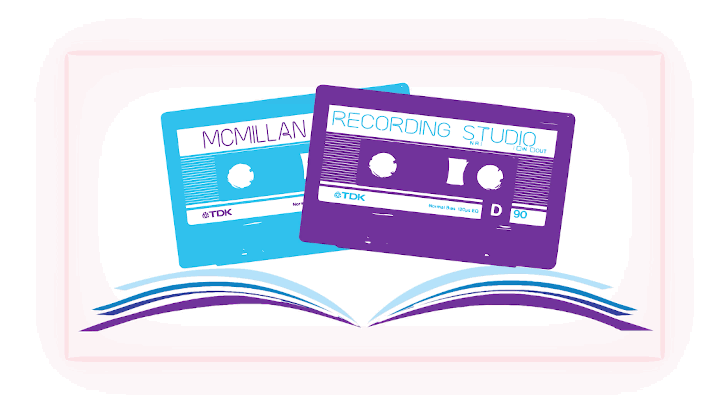 Getting Started

If you haven't had a recording studio orientation, we require you to go through an initial orientation.

This orientation can take up to 1 hour. Once complete, you will be able to book the studio and record on your own!

Click the following button to request an orientation:

Image

Reserving

After going through orientation you can book the Recording Studio by clicking the button below.

Image

Video Tutorials

The following are links to YouTube videos and user manuals to help you learn more about the programs.

 

Working With Audio
 

Recording Voice-over / Podcast Vocals

Recording Guitar in Logic Pro X

​

Working With Video


 

User Guides

Focusrite Scarlett 18i20 Audio Interface User Guide

​

Books

 Available In Makerspace Book Collection

Located on cart in front of the recording studio

Quick Start - Cheat Sheet Guide

FAQ

Q. Is there an age limit?

A. Children under 8 must be accompanied by a parent. For the initial orientation children under 11 should be accompanied by a parent. 

 

Q. Can I do anything in the Recording Studio?

A. The Recording Studio should be used for audio/video recording, editing, streaming, playing instruments, or the like. If you are just looking to hang out, watch/listen to videos/music, or work on other things not related to the Recording Studio, we have Study Rooms and public computers available for your use. 

 

Q. Can I bring my own instrument?

A. Absolutely! Feel free to bring your own instruments or microphones to use in the studio.

 

Q. Can I bring my friends?

A. Someone who has gone through orientation can bring one other person with them. If you require more people for a project you can ask Colin or staff at the Information Desk. 

 

Q. The Recording Studio had junk everywhere and equipment left on...what's up with that?

A. The user before you didn't clean up before they left, which makes things more difficult for everyone. Please let us know if you find the Recording Studio is not clean when you use it, and please clean up any items you take out for the next person. Thanks! 
Image