Where
All Purpose Room / Fine Arts Center
Authors @ McMillan series is back! Join us in welcoming Wisconsin author Troy Schoultz back to McMillan Library. He has a new book out called, Remnants.
"In Remnants, the poems' freshness comes not only from Troy Schoultz's vivid images of bleak towns' inhabitants and geographies, but also from this unspoken in sight: the bleakness one confronts can be mitigated by its recollection, its retelling. Placed alongside the poems, Amie Brownfield's photos of everyday objects--watches, pictures, buttons, matchbooks, etc.--underscore the authenticity of Shoultz's poems. The resulting assemblages create a world the reader can readily enter, with real people, real places, and real things presented in a startling light."
-Don Winter, author of Cleaning Up at the Hamtramck Burger Chef.
"Painting is silent poetry, and poetry is painting that speaks," wrote Plutarch. Artist Amie Brownfield and Poet Troy Schoultz provide the best of both worlds in these pairings of visual art and poetry that recall works by William Blake, Kenneth Patchen, and, more recently, Banca Stone and William Trowbridge. Narrative, at times nostalgic, and full of jolting surprises, this book made me grin and gasp, often simultaneously. On page after page, Brownfield and Schoultz tore me to pieces and then stitched what was left of me back together."
-Tom C. Hunley, Ph.D., author of What Feels Like Love: New and Selected Poems.
Image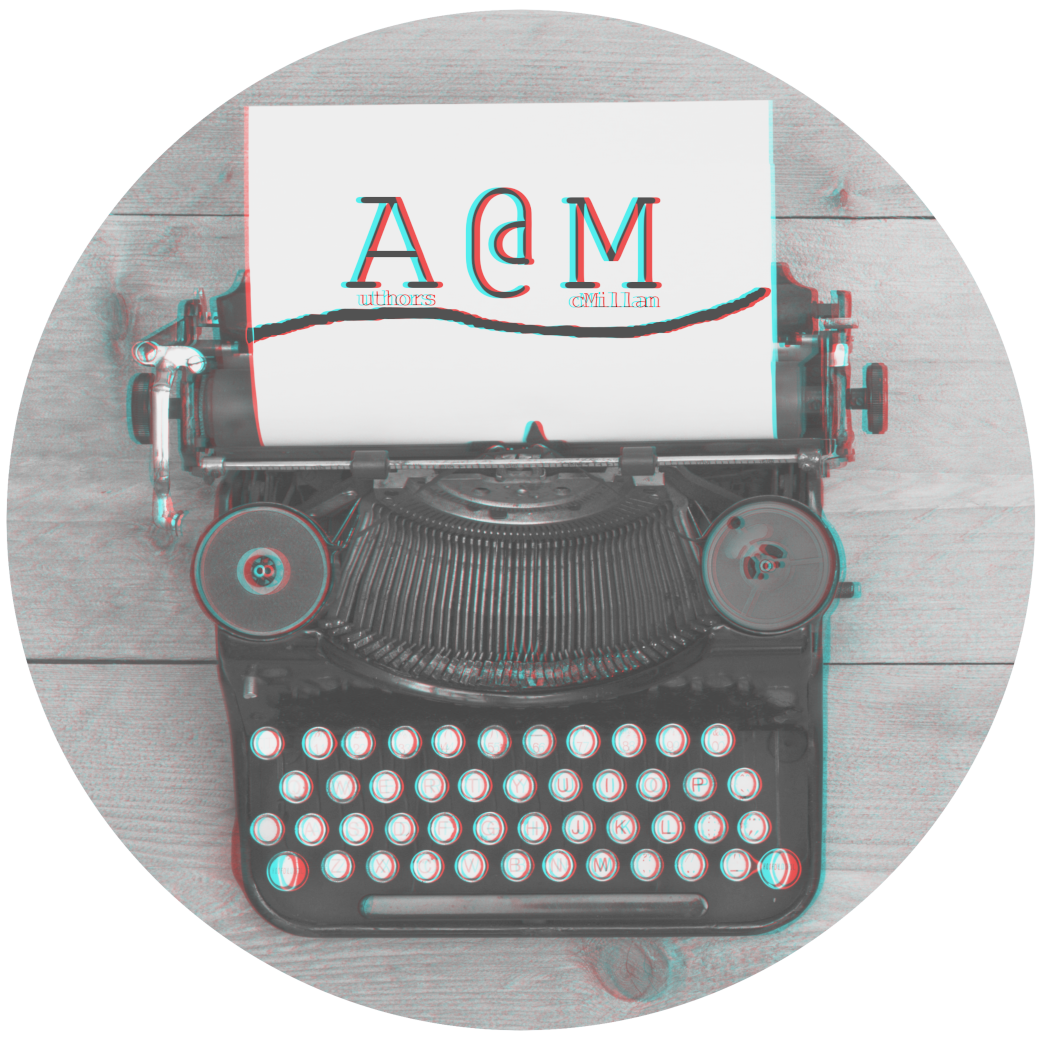 Image