This is the theme to the McMillan Conversation Maker Podcast. Composed by Colin McGinnis and Eric Ross, recorded by Eric Ross. The tune is so good that we are making it available as a stand-alone download for your listening pleasure! It will become the familiar intro and outro to the MCM Podcast.
Eric Ross has a Master of Music degree in Jazz Studies as a part of the Butler School of Music at The University of Texas @ Austin. Visit his website at: www.ericrossbass.com
Image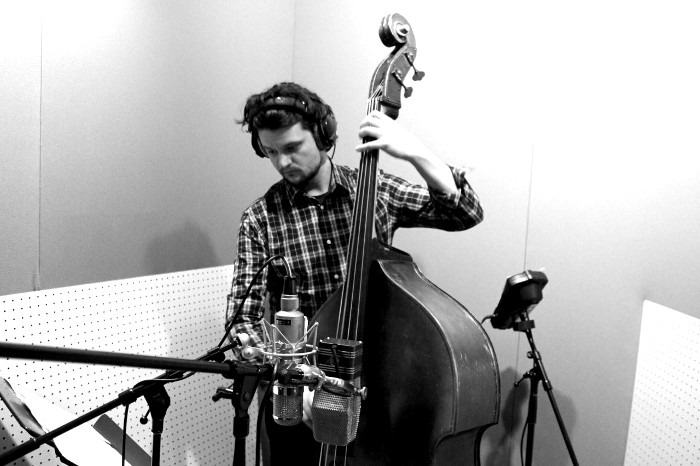 The McMillan Conversation Maker Podcast can be found on SoundCloud, iTunes, and Stitcher: please subscribe!
Twitter handle: @McMillanPodcast