A new monthly podcast brought to you by the McMillan Conversation Maker Podcast called, Bibliognost: Librarian Book Reviews with Colin and Jennie.
Each month they will talk YA and Adult books both old and new, and sometimes TV series and movies.
This episode features: A Wrinkle in Time by Madeleine L'Engle, The Whiz Mob and the Grenadine Kid by Colin Meloy, Refugee by Alan Gratz, Annihilation by Jeff VanderMeer, Scythe by Neal Shusterman, Alive: The Story of the Andes Survivors by Piers Paul Read, Hamilton and Peggy! A Revolutionary Friendship by L. M. Elliott, The Internet of Money: Talks by Andreas M. Antonopoulos by Andreas Antonopoulos
Image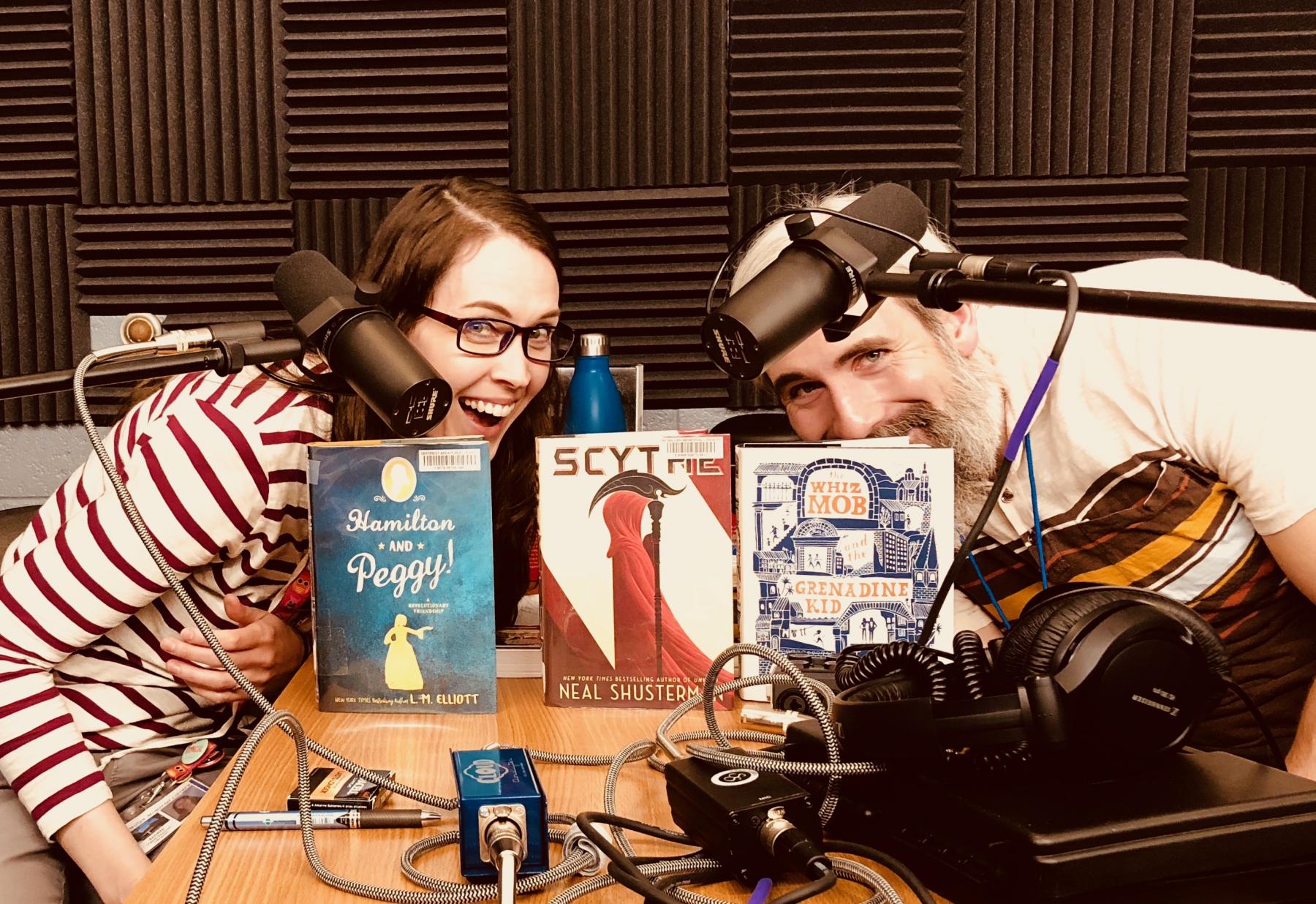 The McMillan Conversation Maker Podcast can be found on SoundCloud, iTunes, and Stitcher: please subscribe!
Twitter handle: @McMillanPodcast