Today we are joined by The Accidentals. The Accidentals are an American musical band, formed in Traverse City, Michigan, United States in 2012, by Savannah Buist and Katie Larson, joined by percussionist Michael Dause in 2014.
McMillan librarians, Brian and Jennie, interview the band about their beginnings, interests, and more.
Image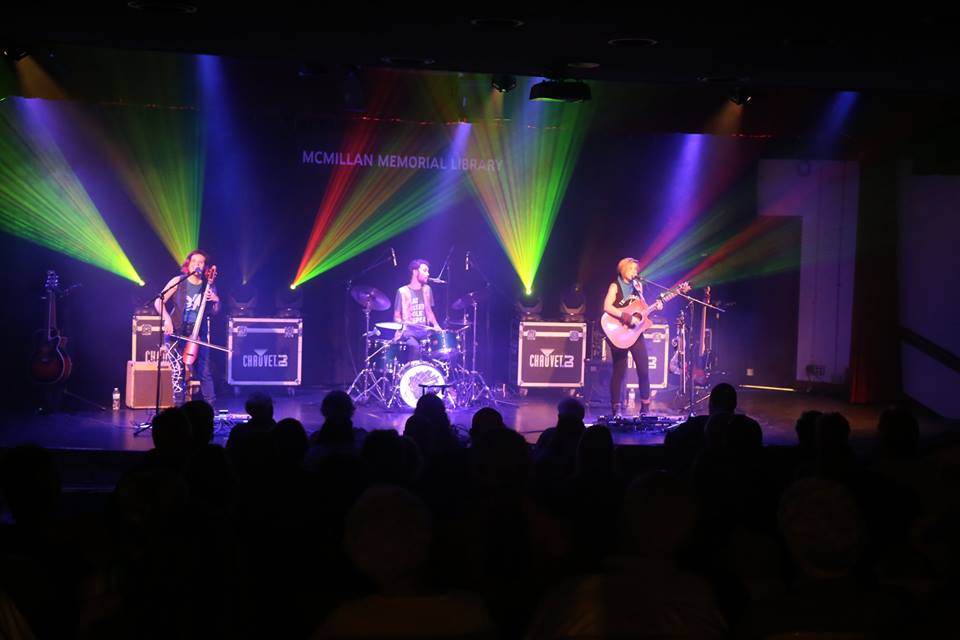 The McMillan Conversation Maker Podcast can be found on SoundCloud, iTunes, and Stitcher: please subscribe!
Twitter handle: @McMillanPodcast