We have former Green Bay Packer, Chester Marcol, and director of the documentary film Cheeseheads, John Mitchell with us.
On Saturday August 11th they both came out for our Celebrate McMillan community event and solar fund-raiser. There's more information about our solar project and information on how you can help on our website under the Support Solar tab.
Image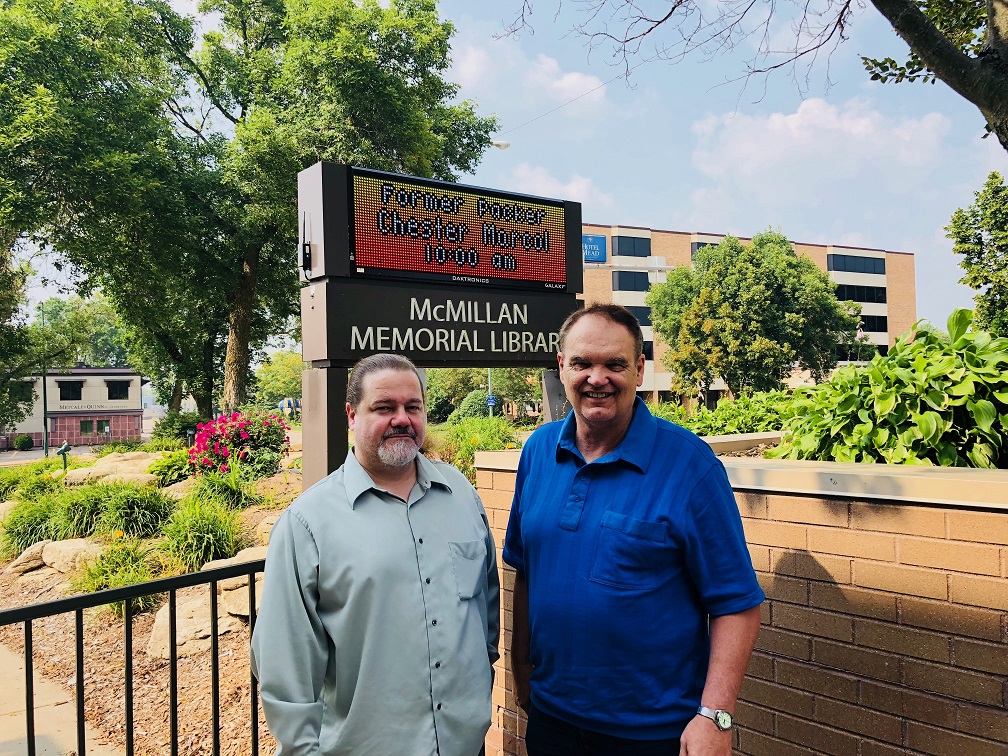 The McMillan Conversation Maker Podcast can be found on SoundCloud, iTunes, and Stitcher: please subscribe!
Twitter handle: @McMillanPodcast