Well here it is a mixtape of music created by staff, and South Central Wisconsin community members. Mostly created with the software the library uses in its recording studio, which is Logic Pro X.The recording studio is open during open makerspace hours for you to come work on projects using our iMac with Logic Pro X, Focusrite audio interface, and Shure SM7b microphones.
Additionally patrons 18 and older can book the room in advance during some non-makerspace hours. Email Colin at cmcginnis@mcmillanlibrary.org for details.
Coming soon we'll have a physical copy available in the library. If you missed out this time, don't worry. We will do this again, so start preparing a track now!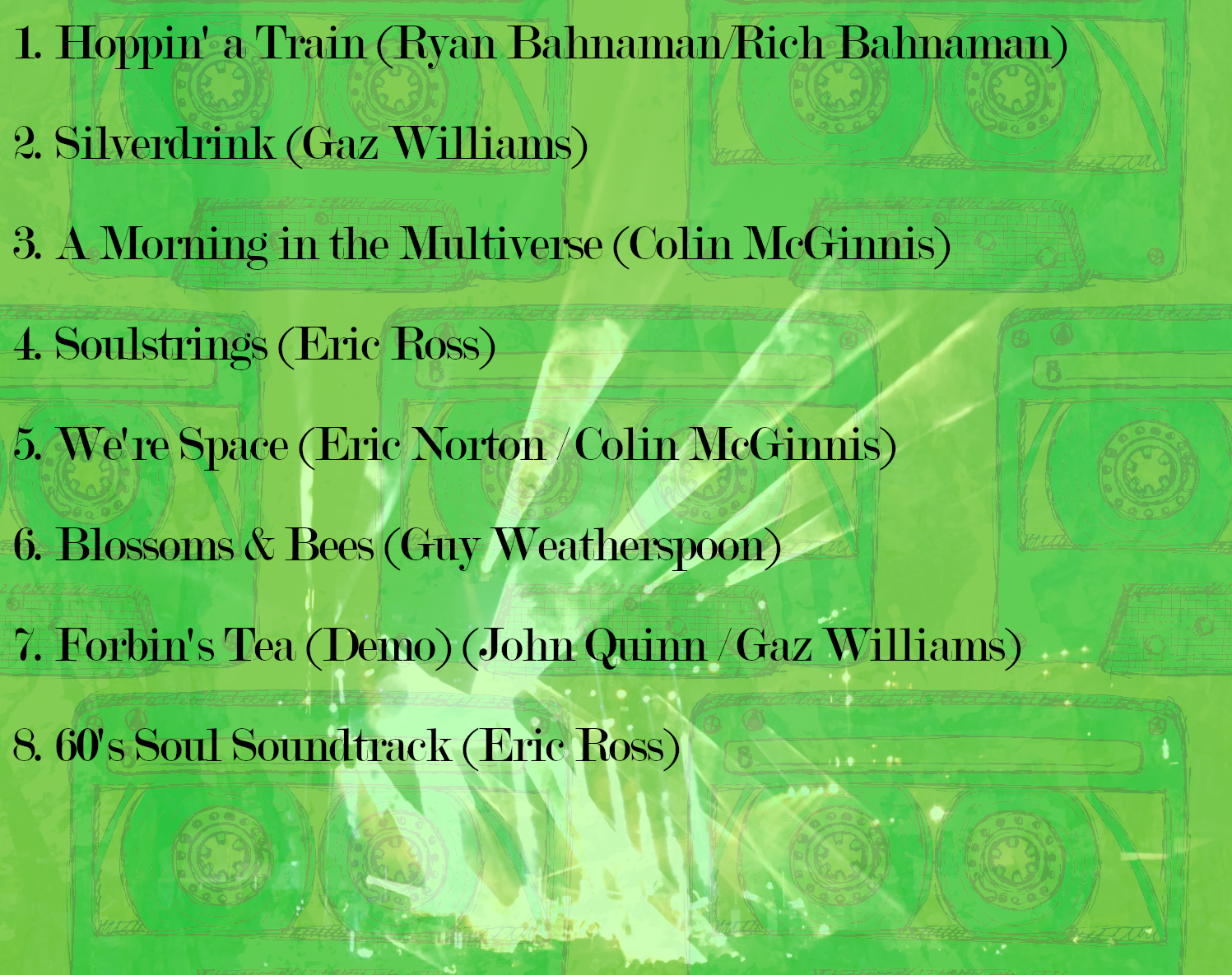 The McMillan Conversation Maker Podcast can be found on SoundCloud, iTunes, and Stitcher: please subscribe!
Twitter handle: @McMillanPodcast