Through the Looking-Glass and What Alice Found There: Audiobook Project
Image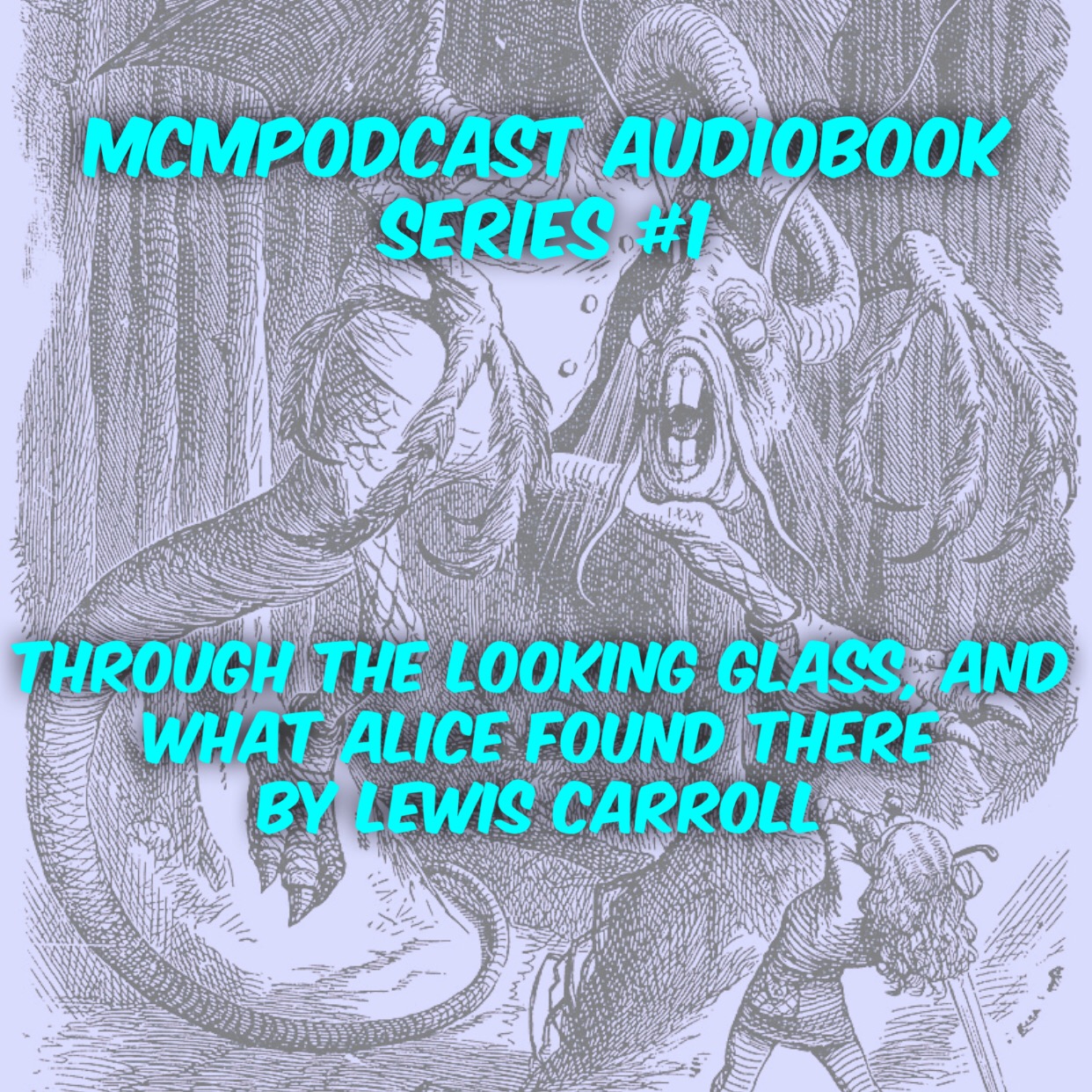 Librarians were joined by teen volunteers to record an audiobook in the McMillan Recording Studio. We had a lot of fun recording and editing; let us know if you have any books in the public domain that you would suggest we read next.
Chapters one and two are read by Elliott Schultz
Chapters two and four are read by Tyler Schultz
Chapters five and six are read by Bentan Ruesch
Chapters seven and eight are read by Jillian Alekna
Chapters nine, ten, and eleven are read by Jennifer Bahnaman
Chapter twelve is read by Colin McGinnis
Through the Looking Glass and What Alice Found There, published in 1871,  is the sequel to Lewis Carroll's, Alice's Adventures in Wonderland.
Image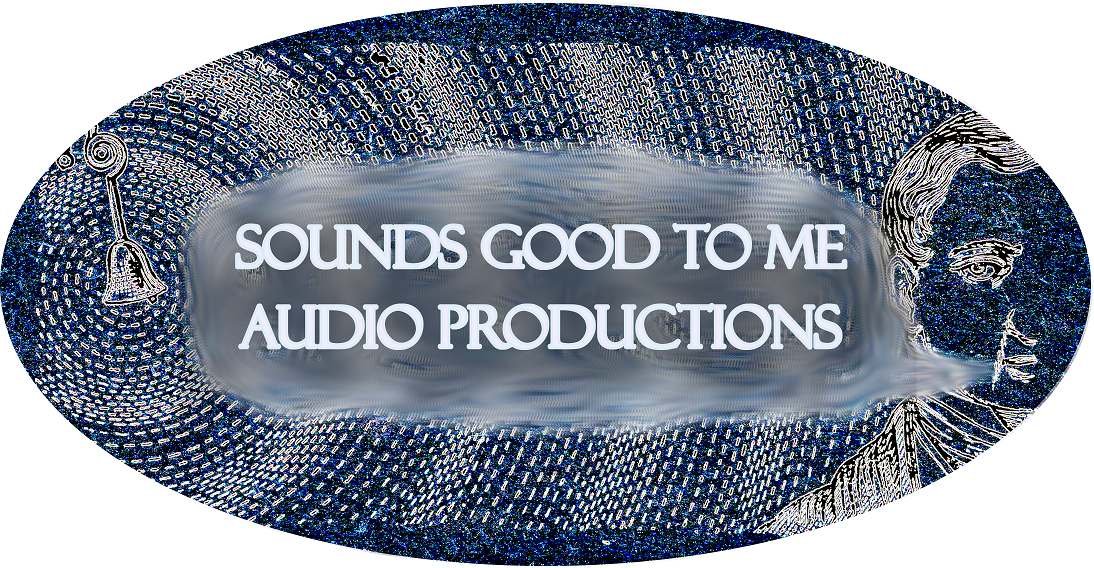 00:03:19 — Chapter One: Looking Glass House
00:21:00 — Chapter Two: The Garden of Live Flowers
00:37:33 — Chapter Three: Looking Glass Insects
00:54:22 — Chapter Four: Tweedledum and Tweedledee
01:11:20 — Chapter Five: Wool and Water
01:32:20  — Chapter Six: Humpty Dumpty
01:53:20  — Chapter Seven: The Lion and the Unicorn
02:12:28  — Chapter Eight: "It's My Own Invention"
02:40:04  — Chapter Nine: Queen Alice
03:07:30  — Chapter Ten: Shaking
03:08:03  — Chapter Eleven: Waking
03:08:15  — Chapter Twelve: Which Dreamed It?
The McMillan Conversation Maker Podcast can be found on SoundCloud, iTunes, and Stitcher: please subscribe!
Twitter handle: @McMillanPodcast