David Wright and Eleonore Hebal from Blue Bus Publishing join us to talk about their publication Journal From the Heartland. They describe it as:
"The intention of this publication is to provide a platform for local writers to offer their work to an inquiring public. It is hoped this project will grow and delight the citizens of Wisconsin and beyond. While we are featuring the written works, we are also presenting a pleasant cross-section of visual art, most produced by local artists."
Image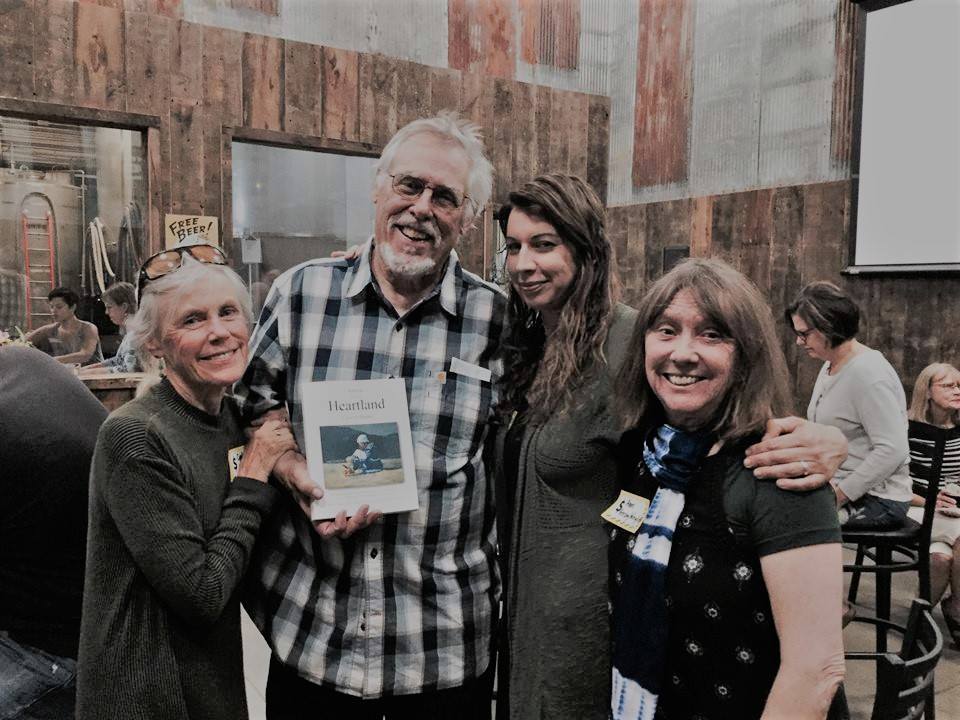 https://journalfromtheheartland.com/
The McMillan Conversation Maker Podcast can be found on SoundCloud, iTunes, and Stitcher: please subscribe!
Twitter handle: @McMillanPodcast