Misty Urban from Kellner and now living in Iowa is a short fiction writer that is releasing her next book. Learn more about this 1993 Lincoln High school graduate on Making Connections.
Find Misty's new book The Necessaries and more about her at: http://www.mistyurban.net
Image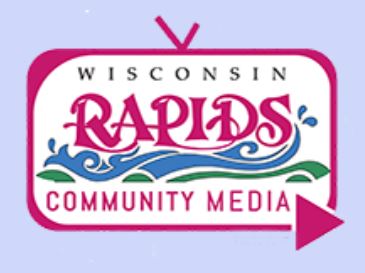 The McMillan Conversation Maker Podcast can be found on SoundCloud, iTunes, and Stitcher: please subscribe!
Twitter handle: @McMillanPodcast