Misty Urban from Kellner and now living in Iowa is a short fiction writer that is releasing her next book. Learn more about this 1993 Lincoln High school graduate on Making Connections.
You can view the video footage here: www.youtube.com/watch?v=RaD4aWbHuOg
A lesson in manners : stories / Urban, Misty
Find Misty's new book The Necessaries and more about her at: http://www.mistyurban.net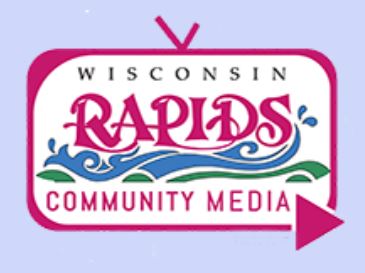 The McMillan Conversation Maker Podcast can be found on SoundCloud, iTunes, and Stitcher: please subscribe!
Twitter handle: @McMillanPodcast