Today we talk to local man Dale Horn who boxed out of the Wisconsin Rapids Boxing Club. I came to start talking to him as he was doing some research on his old boxing bouts using the library's microfilm reels of old newspapers. His story intrigued me, so asked him if he would do a podcast when he was finished.
In the meantime, the New York Times ran a story about his old gym the Wisconsin Rapids Boxing Club, and even mentioned him. You can read the article HERE.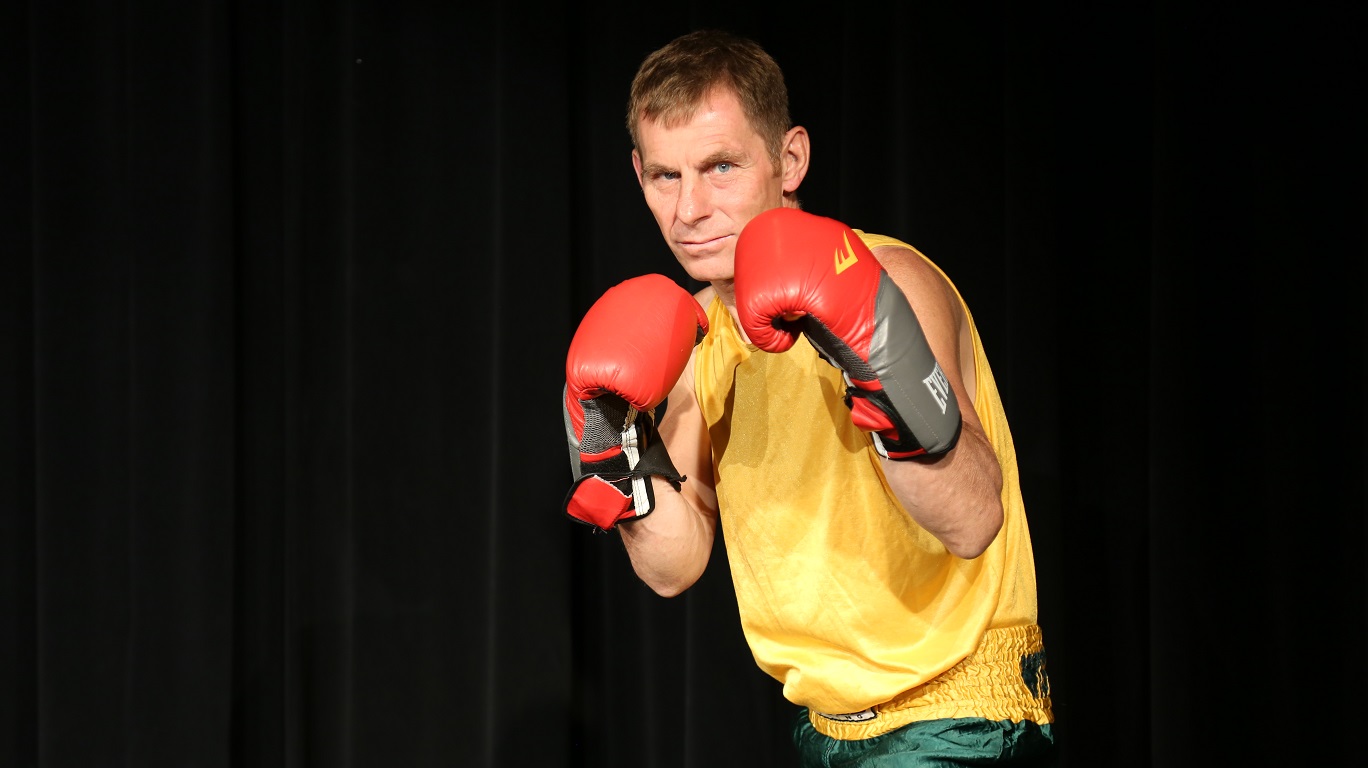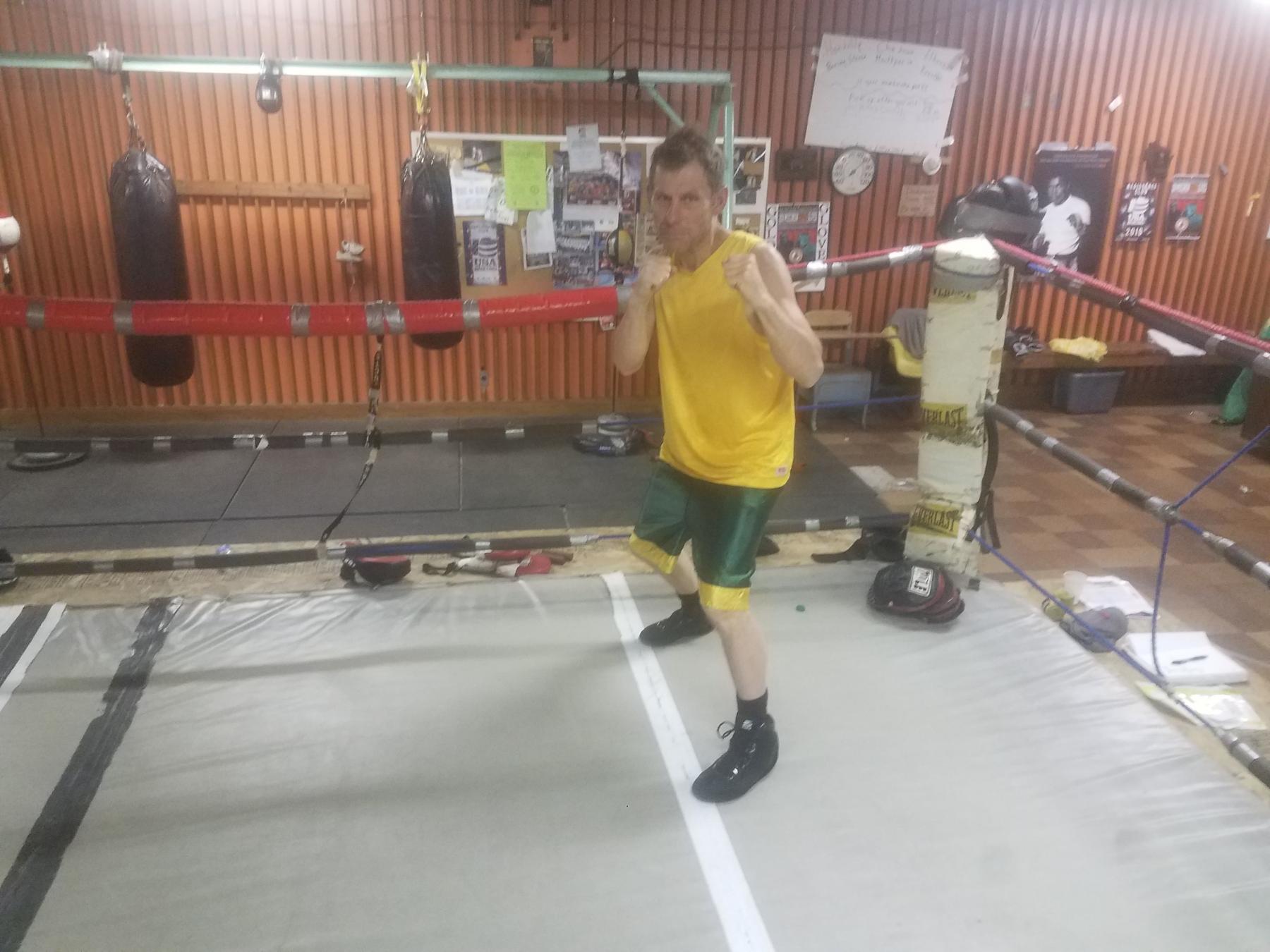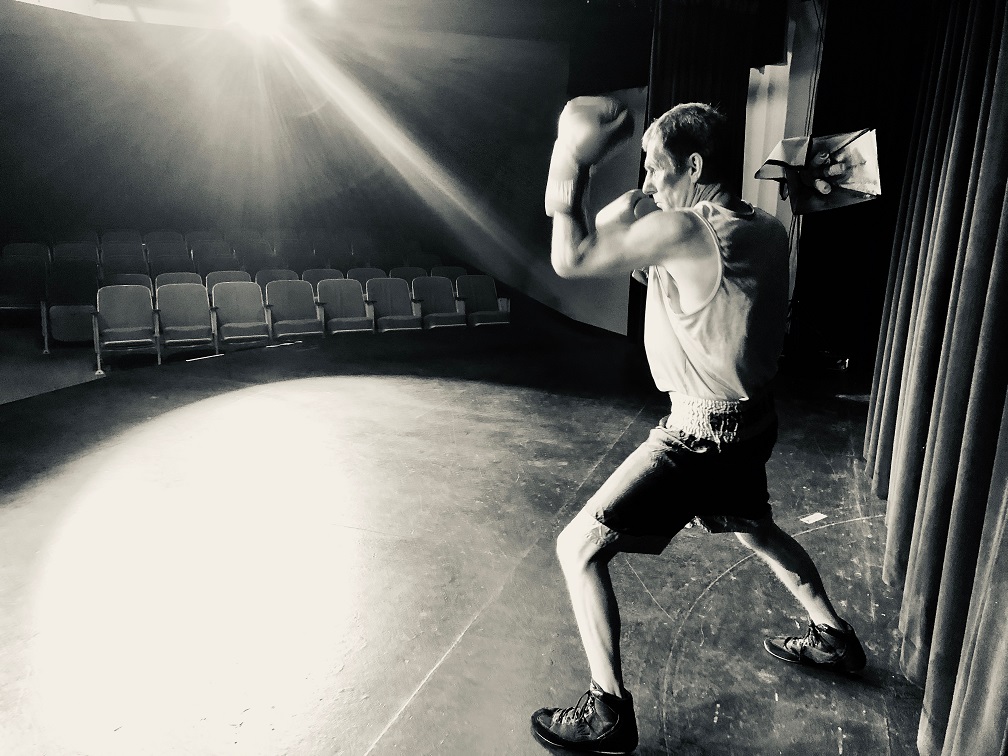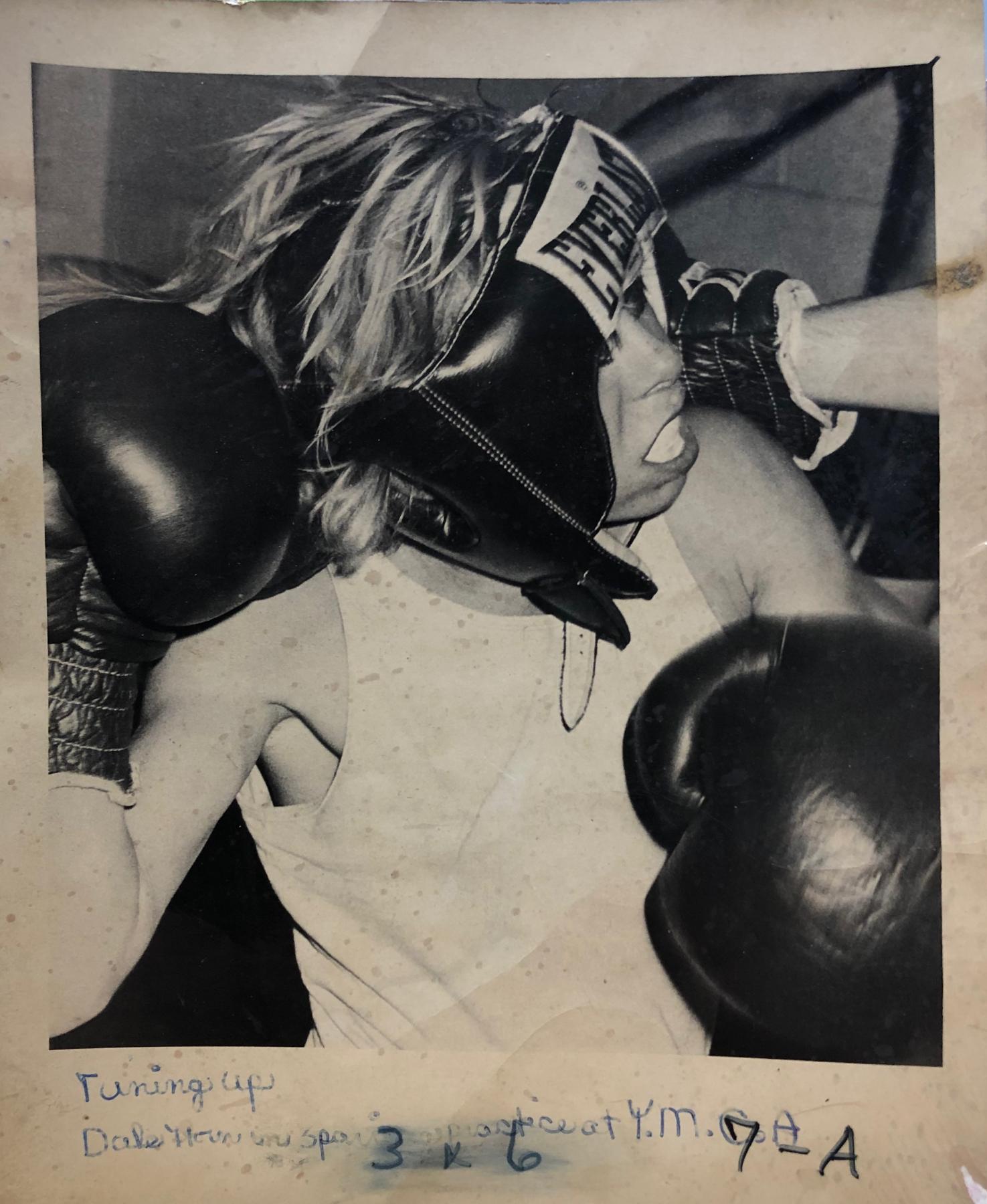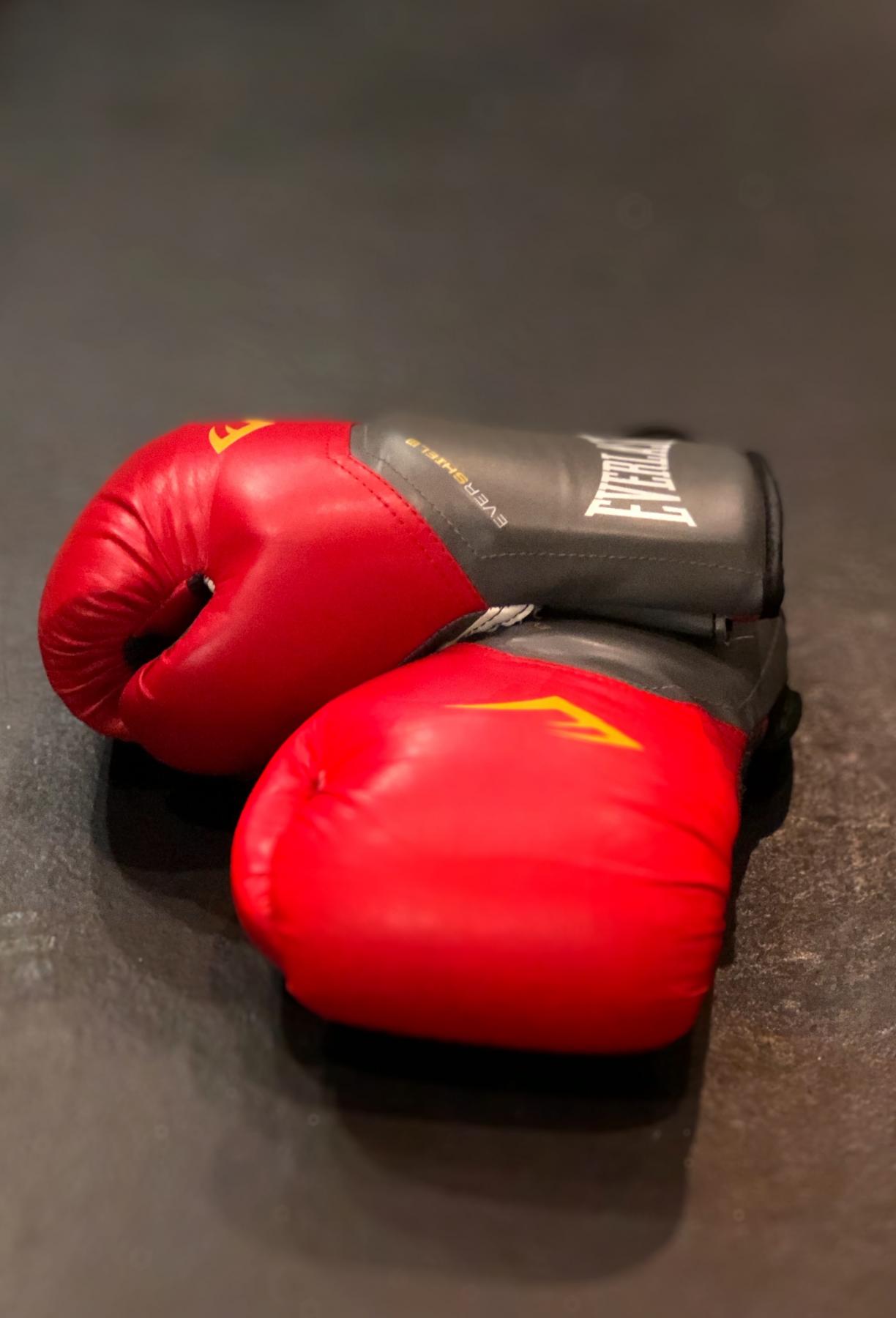 The McMillan Conversation Maker Podcast can be found on SoundCloud, iTunes, and Stitcher: please subscribe!
Twitter handle: @McMillanPodcast