Today Teen Librarian Jennie Bahnaman talks with local author Lisl Detlefsen. They talk about Lisl's children's book writing, publishing, and more. It's always great to hear how an author creates and imagines the words and worlds we love so much.
Join us at the McMillan Library, May 23rd at 6:30pm, for Lisl Detlefsen's book launch party for her newest children's picture book 1,2,3 Jump! coming out on May 13. Lisl will read her new book and copies of 1,2,3 Jump!, along with Lisl's other books, will be available for purchase.
Image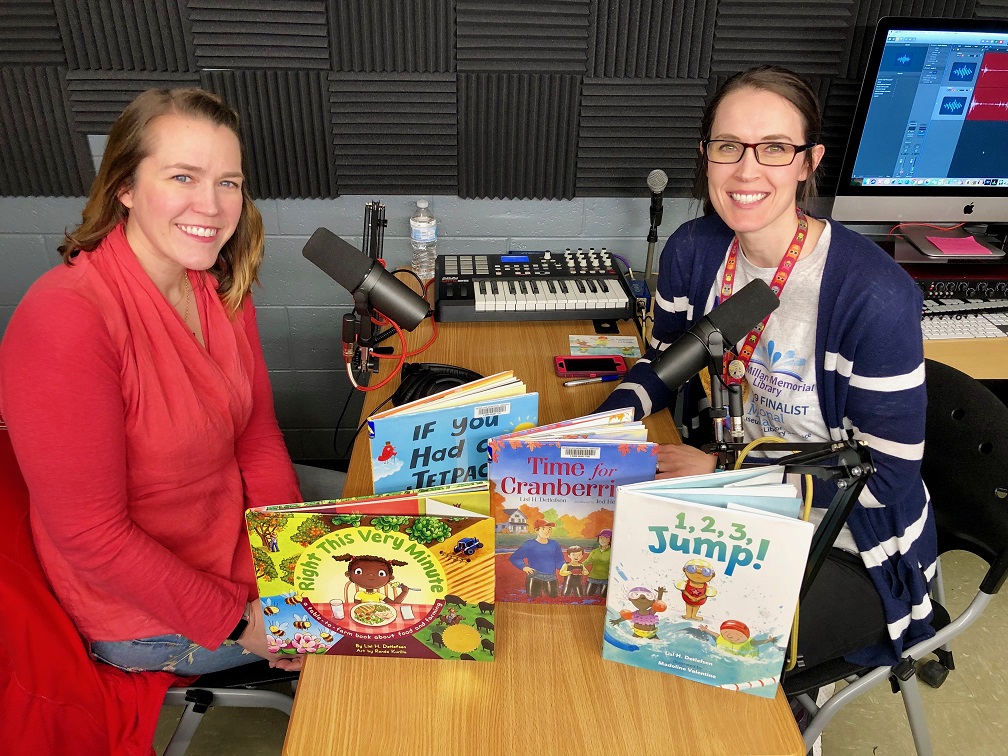 The McMillan Conversation Maker Podcast can be found on SoundCloud, iTunes, and Stitcher: please subscribe!
Twitter handle: @McMillanPodcast