We continued our Author's @ McMillan Series with author Jim Cobb talking about his book Countdown to Preparedness.
If you want to know what you need and how to prepare for an event that keeps you stuck at home for an extended time, such as storms, power outage, or financial problems, then this podcast is for you! Jim Cobb walks us through actionable steps to be prepared for surviving in your home unexpectedly.
Image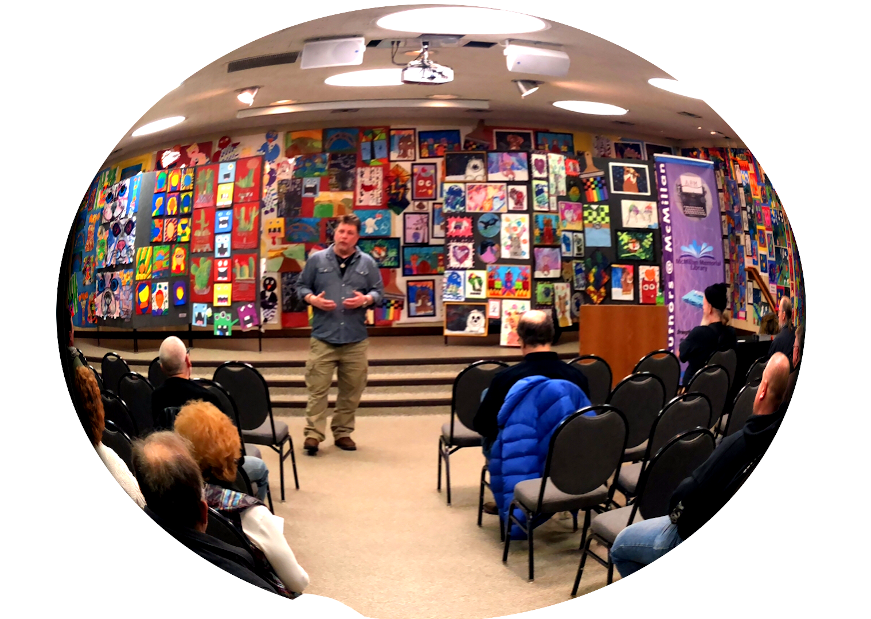 Bio: Jim Cobb is a nationally recognized authority on disaster readiness and emergency preparedness. He has written nine books to date and is the Editor in Chief for Prepper Survival Guide and Backwoods Survival Guide magazines. Jim has worked extensively with Panteao Productions on a series of instructional videos as well. He lives in Wisconsin with his wife, children, and an assortment of critters.
Image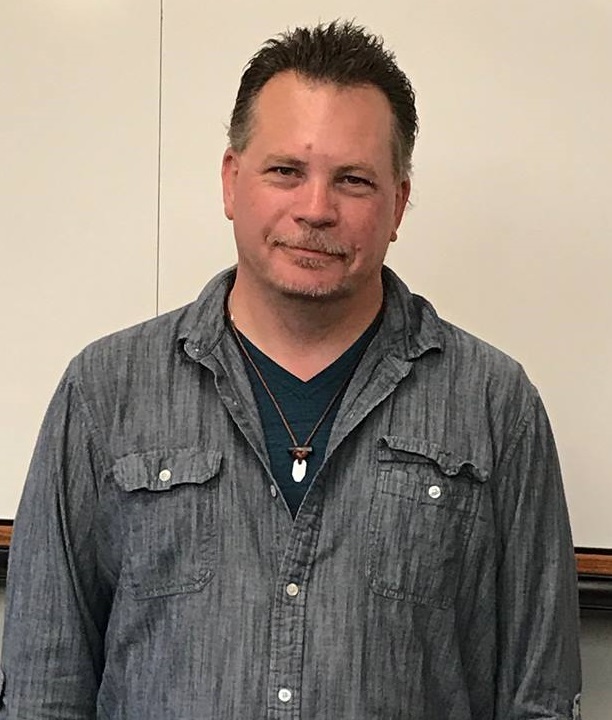 Websites: https://www.survivalweekly.com/
https://www.disasterprepconsultants.com/

Social media: https://www.facebook.com/jimcobbsurvival/
Image