Michelle Grajkowski from 3 Seas Literary agency was kind enough to drive up from Madison to record a podcast with us, and to speak to our local National Novel Writing Month participants about the publishing industry. We had a discussion about publishing, query letters, literary agents, and more.
Learn how literary agents find manuscripts and what you can do to give yours a better chance of making it to the top.
Image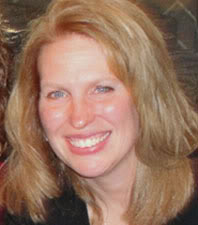 For more tips on how to submit your manuscripts check out this tips page: threeseasagency.com/tips.html
The McMillan Conversation Maker Podcast can be found on SoundCloud, iTunes, and Stitcher: please subscribe!
Twitter handle: @McMillanPodcast