Today we have Jeremy Erickson, Horticulture Assistant, from the Wood County UW Extension. He talks about the UW Extension's mission, and the unique services that are offered to the community for free.
We talk soil, gardening, micro-greens, hemp, and literature. If you have more questions, you'll learn where to ask those questions in the podcast.
Image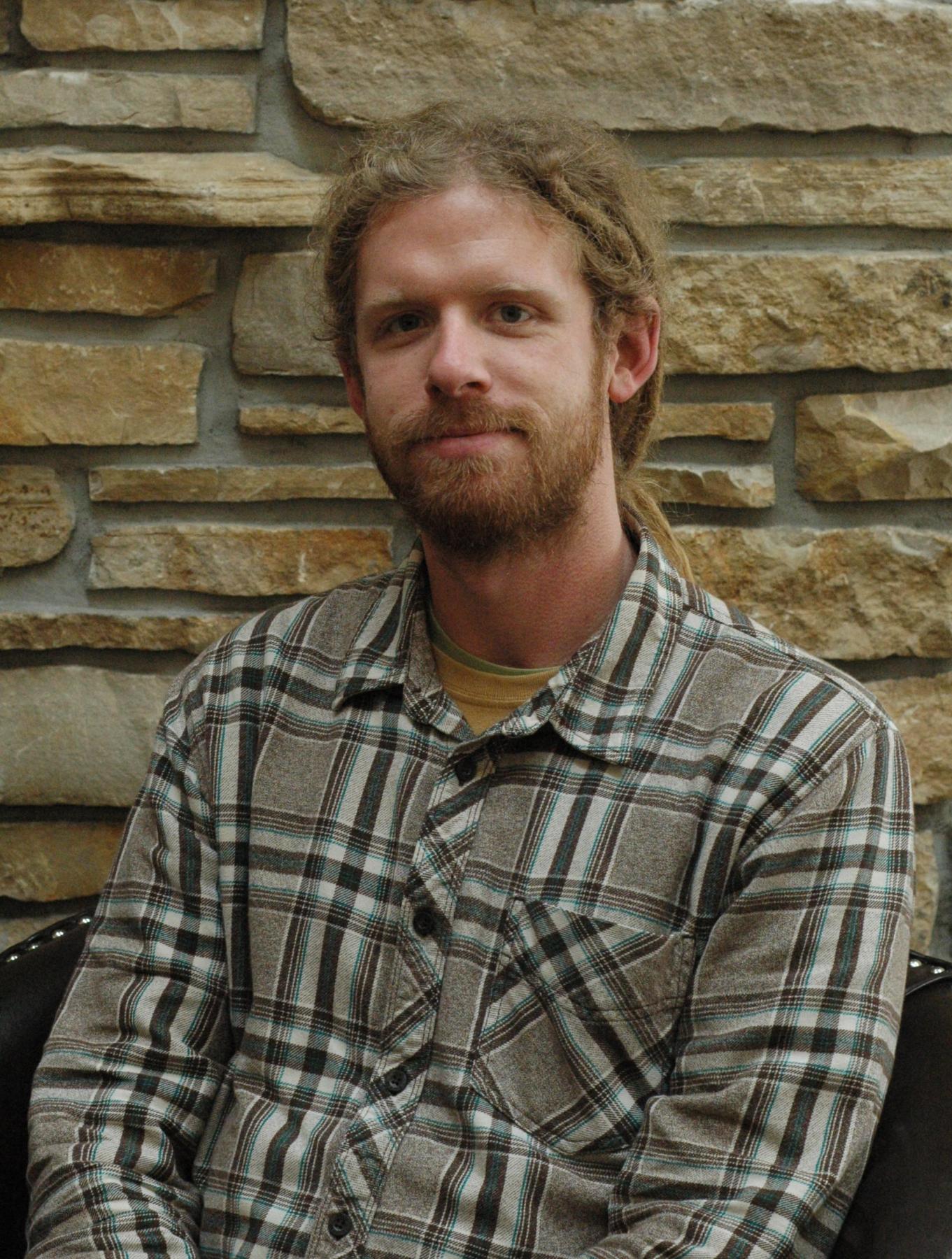 The McMillan Conversation Maker Podcast can be found on SoundCloud, iTunes, and Stitcher: please subscribe!
Twitter handle: @McMillanPodcast