Bob Barteck joins us to discuss his deployments with Disaster Medical Assistance Teams to Texas in response to Hurricane Harvey and Puerto Rico in response to Hurricane Maria.
He is presenting at the McMillan Library, Thursday April 12, at 7:00pm in the All-Purpose Room.
Image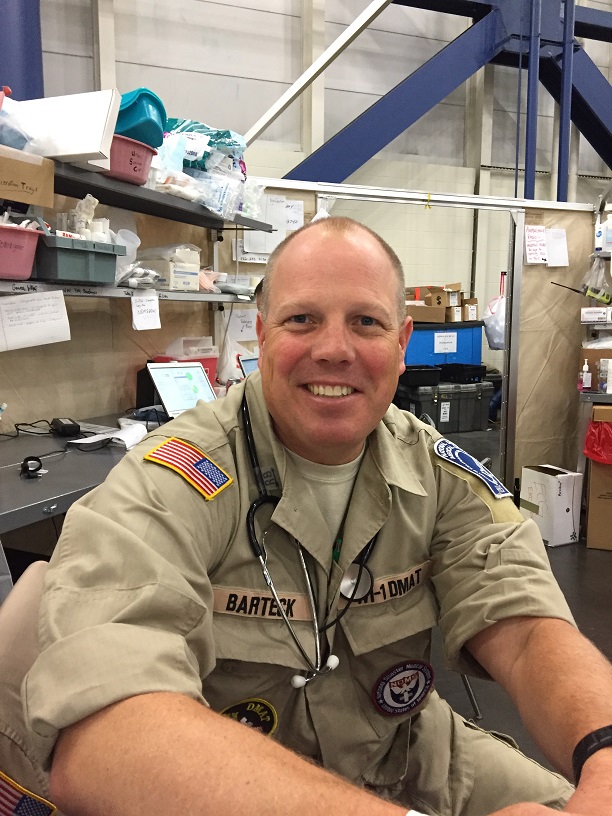 Image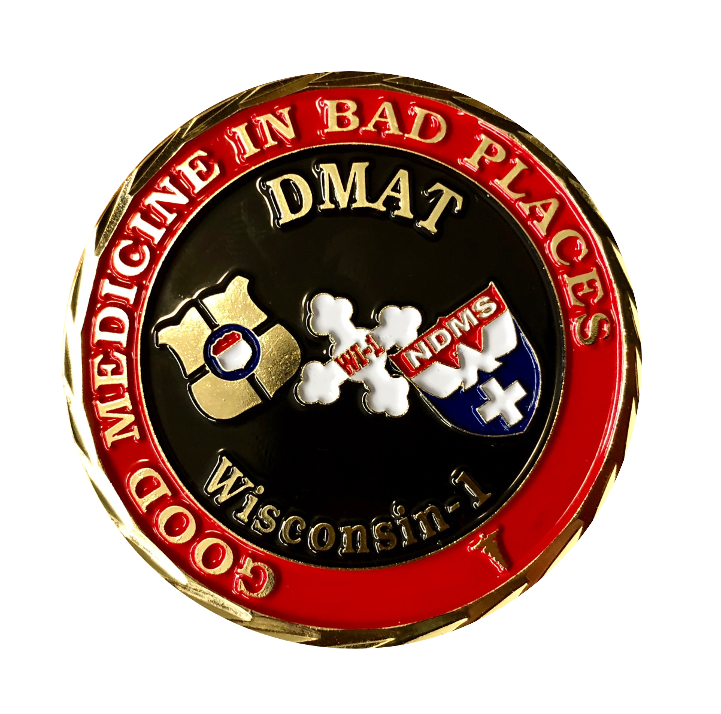 Image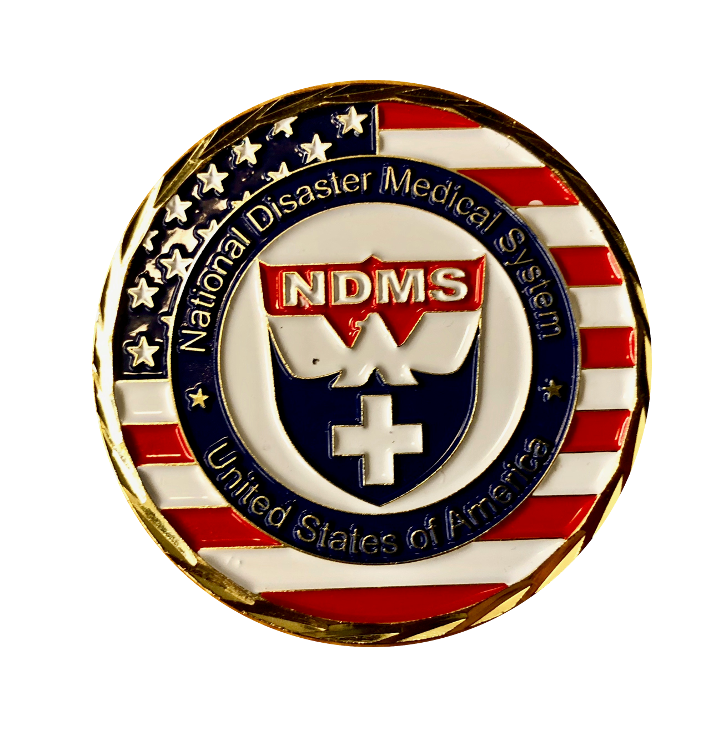 The McMillan Conversation Maker Podcast can be found on SoundCloud, iTunes, and Stitcher: please subscribe!
Twitter handle: @McMillanPodcast